Steven van der Linden
Tenor
Photo by David Monteith-Hodge
Hailed for his lovely clarity and freshness (Opera Today, 2022) Van der Linden regularly appears in recitals, oratorios and operas in The Netherlands, Germany, The United Kingdom and Spain and has sung in venues like Barbican Hall, Milton Court Concert Hall, Muziekgebouw aan 't IJ, Berliner Dom and Teatro Pérez Galdós.
Steven is supported by The Worshipful Company of Grocers, Prins Bernhard Cultuurfonds, VandenEnde Foundation, Countess of Munster fund and Help Musicians 'Sybil Tutton' Opera Awards. Steven is furthermore a Josephine Baker trustee and a Samling Artist 2023-24.
Read more about Steven
Upcoming event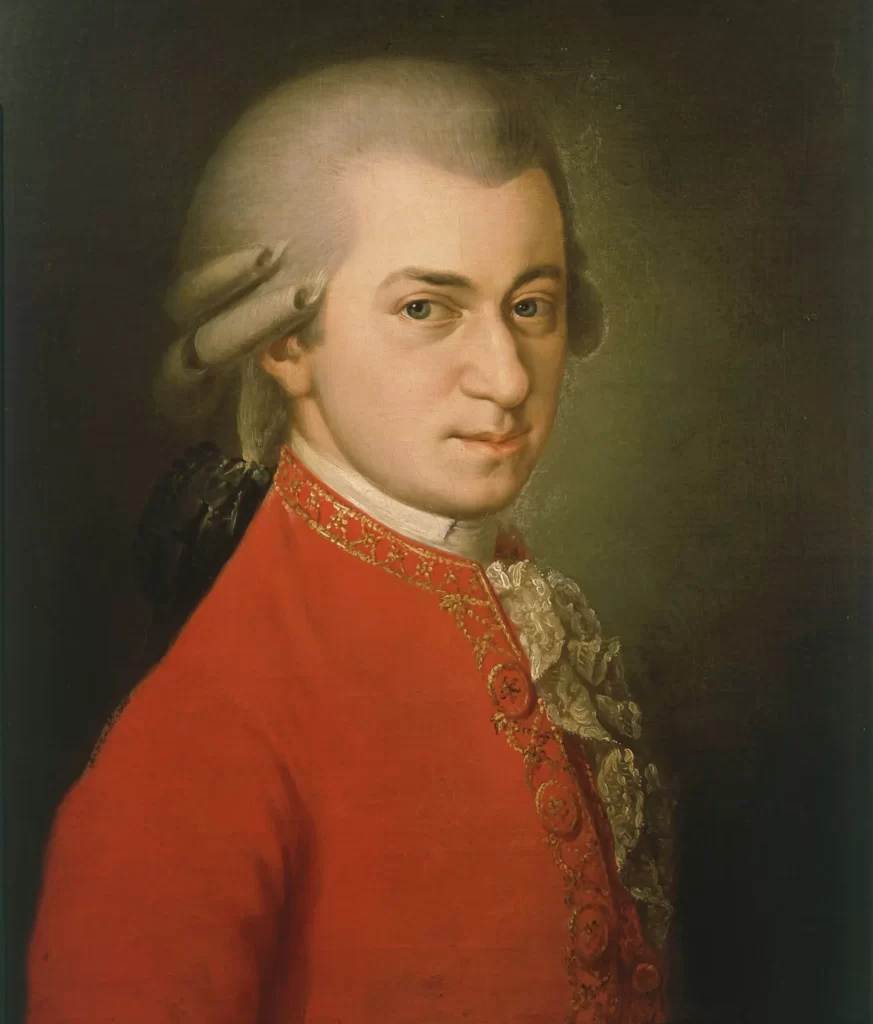 W. A. Mozart – C minor Mass
Date(s) 19 November, 2023
Location Sankt-Nikolai Kirche Eckernförde
Role Tenor soloist
Steven will be performing the tenor solos in this concert of Mozarts famous C minor mass, which will interestingly be coupled with Haydn's "Salve Regina" performed just by four soloists and orchestra.